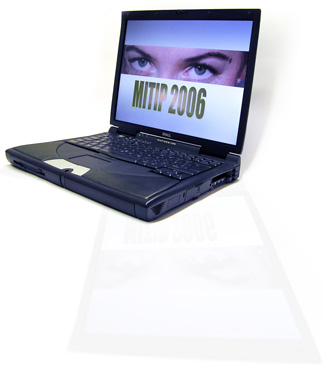 The purpose of the conference is as well to show developments as to share experiences and knowledge about the usage of modern ICT in technological and business processes increasing the overall competitiveness of industrial enterprises.

The event constitutes an open forum for researchers to present the results of their work from the relevant subject areas.

It will offer the opportunity to extensively discuss requirements, problems, and solutions in the field and should inspire a creative dialogue between participants.

As a basic principle, the topics are both of theoretical and practical pertinence.





This edition of the Conference is organized by the:
Laboratory of Engineering and Management Intelligence
Computer and Automation Research Institute (SZTAKI)
Hungarian Academy of Sciences